Product Summary
Furniture Protection Cover (4Pcs)
Product Features:
Brand: Sand Dunes
Material: Silica gel
Scratchless: Yes
Non-slip: Yes
Noice reduction: Yes
Weight: 15g
Pacakage: 1x 4Pcs
Product Description:
Made of flexible silicone, Built-in non-slip particles, easy to fix, not easy to slide off.
Furniture protectors that guard your chairs, stools and table legs against damage.
No need to stick, simple to wrap and not easy to fall off. Could blend in all kinds of home design.
Suitable for all kinds of chairs as long as it fits in size, great for the bar stool, kitchen chair, patio chair, desk chair, dining room chair etc.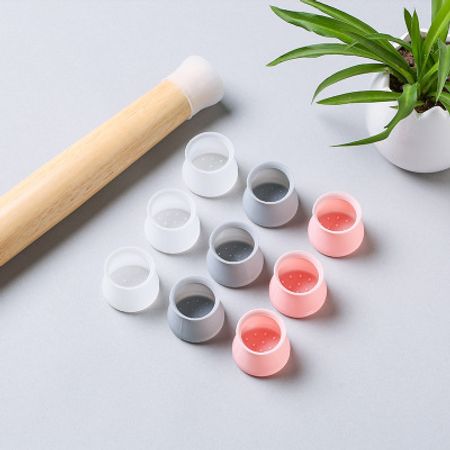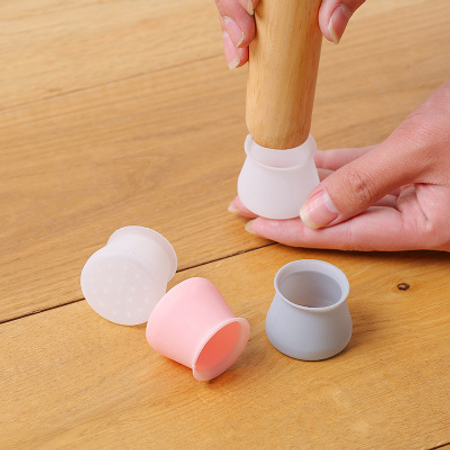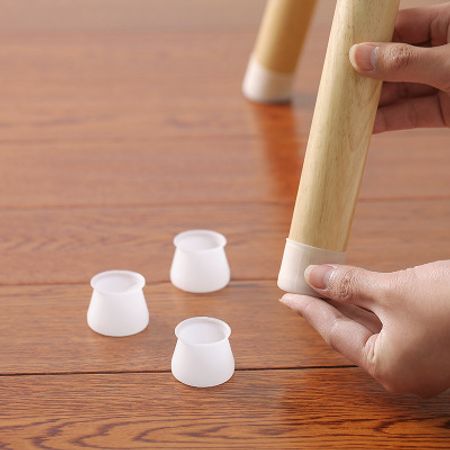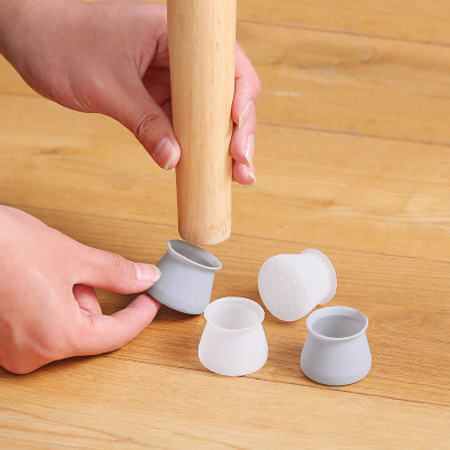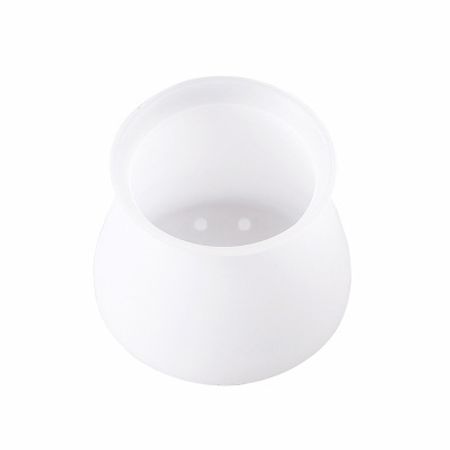 Wait & Save ™
Select the best price & delivery date and save the most. Have the best price all year round. No need to wait for sale and discount season. Get the best price and delivery directly from the factory. In general, a later Delivery Date means greater Savings!
Returns and Exchanges:
Because we offer the lowest prices we cannot accept returns from Buyer's Remorse. If you're returning because of a faulty product, we'll get to work to get you a replacement product asap or a refund when out of stock.
* Disclaimer: Although we work very hard to get your order delivered on time, sometimes things happen that are outside of our control so your shipment might get delayed. When this happens you will be informed as soon as possible.
Brand: Sand Dunes
Material: Silica gel
Scratchless: Yes
Non-slip: Yes
Noice reduction: Yes
Weight: 18g